Skiing in Croatia:
A Challenging Experience
By Janet Diquit

Statistics say that in the year 2005 alone, over 10 million visitors travelled to Croatia for basking in the continental climate and enjoying the combination with the Mediterranean. Predominantly, the weather conditions are perfect for holiday destinations with dry summers and mild winters along the coast. There are medieval towns, eight national parks, seven heritage sites, and the famous skiing specialty that makes your visit worthwhile.

If you are a skiing enthusiast, you must remember Janica Kostelic's outstanding feat in the 2002 Olympics where she won four gold medals. She was a Croatian and surely did have hell-of-a training in her native place. People might not argue that Croatia should be made your first ski destination in Europe. I mean, it ain't any close to the Alps for sure. In any case, if you are interested in skiing and going to visit Croatia, do try out the slopes since they are easy to master and too cheap compared to other resorts in Europe.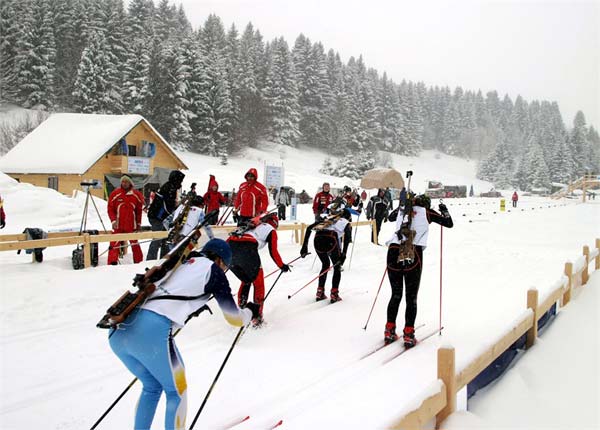 Mount Sljeme
Mount Sljeme is situated right outside Zagreb and is one of the most convenient locations for a ski resort. It is located on the northern part of the Medvednica mountain, which houses one of the nature parks in Croatia. Sljeme has four ski runs, triple chair lift, and two ski-lifts to offer you. There are almost all levels available in the runs, be it the White Run, Red Run, Blue Run, Green Run or Tree Run. There is snow for three months every year, so all you have to do is keep a track of the weather forecasts, pack your backpacks and head towards this amazing natural beauty.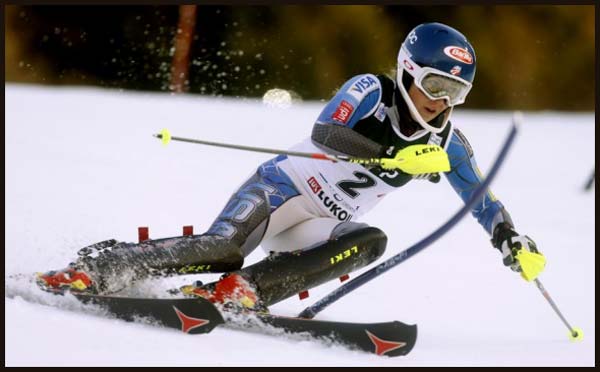 Bjelolasica
Bjelolasica ski slope boasts to be the largest in Croatia. The Croatian Olympic Center near Karlovac, at Bjelolasica is easily commutable with the help of cars, trains, or buses from Zagreb. It is one of the largest ski resorts in Croatia which also offers cross-country skiing, ski lessons, and snow-boarding lessons. The place is not quite snowy so the resort goes for artificial snow here. Bjelolasica boasts of a perfect environment and the ideal destination for an active vacation for all those adventure lovers out there.

There are ongoing full day programs for sportsmen and enthusiasts hailing from all age groups who have participated in various sports only for the purpose of recreation. Some of the integral part among the offers of the HOC Bjelolasica consists of sport animators, catering establishments on paths, intermittent contests and quality programs, regular surveillance of the Mountain Rescue Service, rental of ski equipment and instant medical care by professionals.

Platak
The other important tourist attraction for adventure sports is Platak which lies 26km northeast to Rijeka. Platak has 10km cross-country trails, seven ski runs, and additionally, the place is covered with dense snow uptil May. The USP of this place is the view of the sea from the top. Imagine the thrill of it while you are sliding down during your ski stunts! The recent investments have modernized the facilities and equipments of this place to a great extent.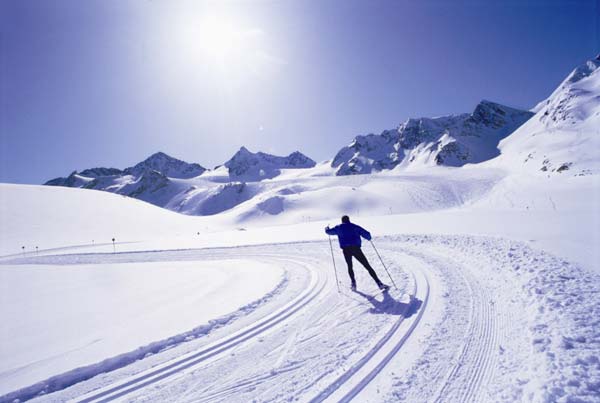 Written By:

Janet Diquit works with a new york social media management company which deals with customer acquisition for real estate consultants. One of their major clients are real estate in Reno NV who speak highly of her services.


Have A Great Story (or question) About This Ski Resort?

Do you have a great story about this? Share it!


From Skiing in Croatia: A Challenging Experience to Ski Resort Reviews