Does It Snow Where You Live?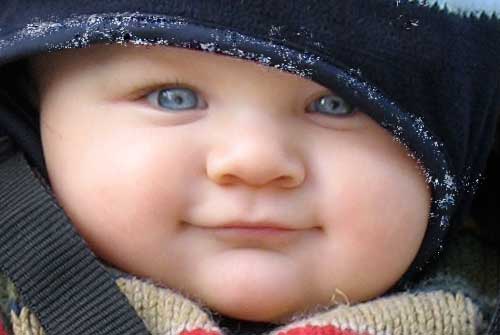 It Certainly Does Here
The weather conditions in Montreal, Canada are:
We are a couple who live in Montreal, Quebec, Canada.
We have spent our entire lives in Canada and are accustomed to living with the cold and SNOW!
This website is dedicated to demystifying a cold climate for those who have never actually experienced it.
Explore Daily Life During a Canadian Winter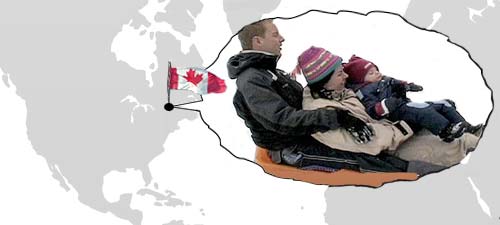 As new parents, we have begun to introduce our son to the joys and challenges of daily life during a Canadian winter.
Join us as we explore the various aspects of living in a climate whose temperatures regularly drop below freezing for at least half the year.
From your not so unusual Montreal Snow Storm.
To Canada's Largest City where they actually called in the army.
This website is your one stop shop for everything about living with snow!
Though many people shy away from snowy regions when thinking of a place to vacation, there are many benefits to visiting places where the snowfall is abundant. Canada offers some of the best downhill and cross country ski conditions in North America. We review some of those ski areas at Ski Resort Reviews. And, if you do get lots of snow where you live you might want to read our Snow Blower Reviews.
Here are links to find out more about us or to contact us.
Does It Snow Where You Live?